At G. Loomis, we leave nothing to chance. Our engineering team works closely with Pro Staff and brand advocates to design innovative and performance-driven crankbait rods.
Customers often ask: "Why doesn't G. Loomis build crankbait rods with fiberglass blanks?"
The answer is simple: We can create a better action with graphite.
G. Loomis crankbait blanks are thinner and lighter than comparable actions built with fiberglass, further enhancing their already incomparable sensitivity. Fiberglass is a much heavier material than graphite which can make for an exhausting day of cranking. The problem with fishing glass rods is that you don't always know what your bait is always doing.
That's where G. Loomis rods excel: Whether you pick up a piece of eelgrass or have a fouled hook, the compromised action of your crankbait transmits through the blank to the angler. Also, the increased sensitivity allows the angler to detect the difference between wood, rock, mud, and weeds — enabling the angler to fish much more effectively.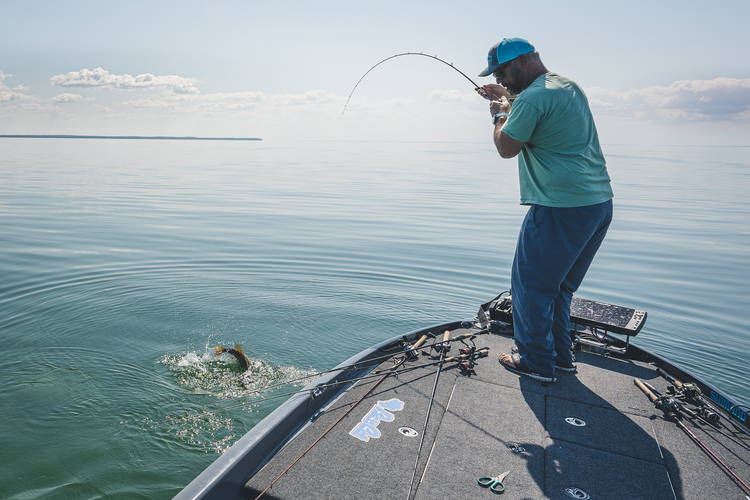 The parabolic action of G. Loomis crankbait rods absorbs the power of the fish, helping to keep them pinned. G. Loomis Moderate-Fast cranking actions allow the bass to eat the crankbait while assisting the angler from pulling it away from the fish. When they jump, bulldog, or charge towards the boat, the incredible recovery of the blank gives the angler the upper hand by constantly enabling them to take slack out of the line and control the fish.

Our IMX-PRO Crankbait series can fish any crankbait — deep or shallow, and in various situations — with powers including 1, 3, 5, 6, 7, 8, and 9 in multiple rod lengths. G. Loomis fans — tournament anglers or weekend warriors — know they can get all the upper hand fishing with our tools when fishing with crankbaits.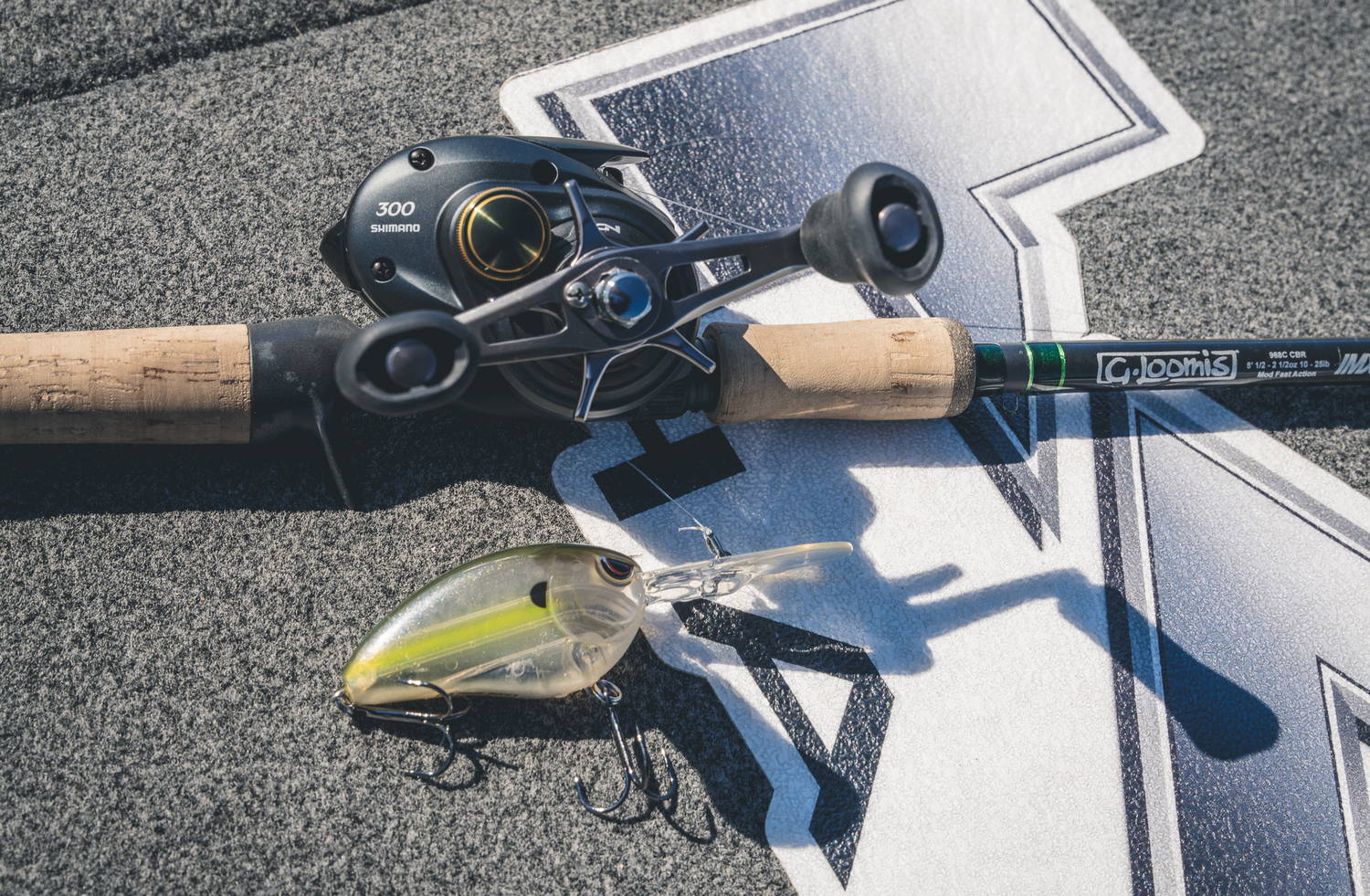 Choosing rod lengths is very much a personal preference. That said, there's a logic behind why G. Loomis offers so many different lengths and powers: Our goal is to provide an angler with everything they need to handle any possible situation they encounter on the water.
The 7'0" (84) rod is not only a great casting rod to cover water but also enables anglers to make pinpoint casts tight to specific targets. G. Loomis specifically designed the 7'1" (85) rod for fishing lipless crankbaits when a little extra length can add power to the rod, especially when ripping fish out of the weeds.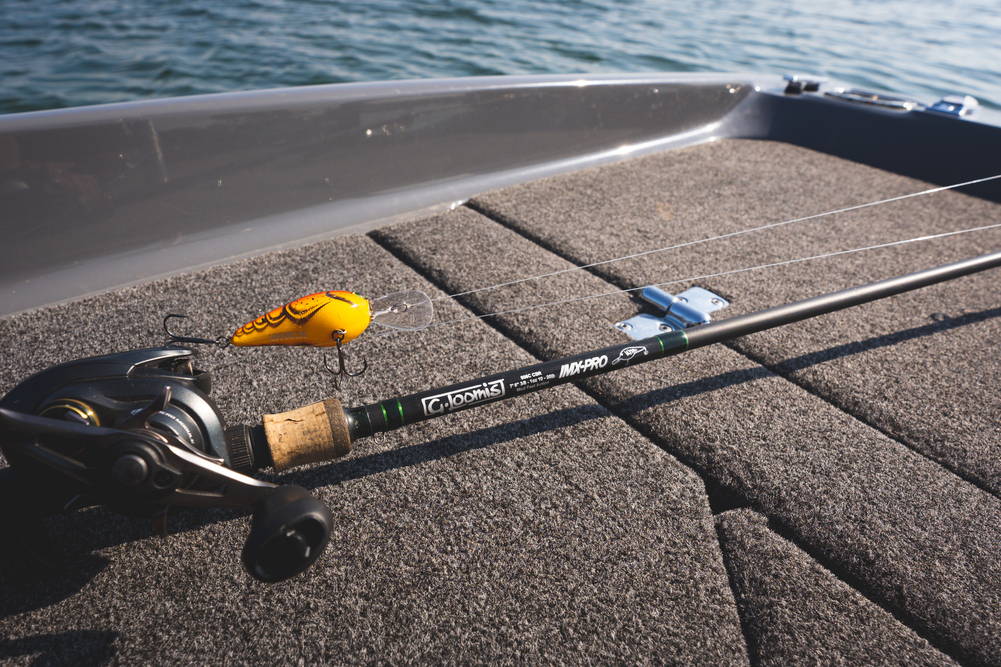 The 7'6" (90) rod shines when covering water, but it isn't so long that the rod feels "tip heavy" and becomes cumbersome to fish. The length and action of a 7'6" rod facilitate super long casts while still providing an angler with plenty of power when it's vital to load up on a fish.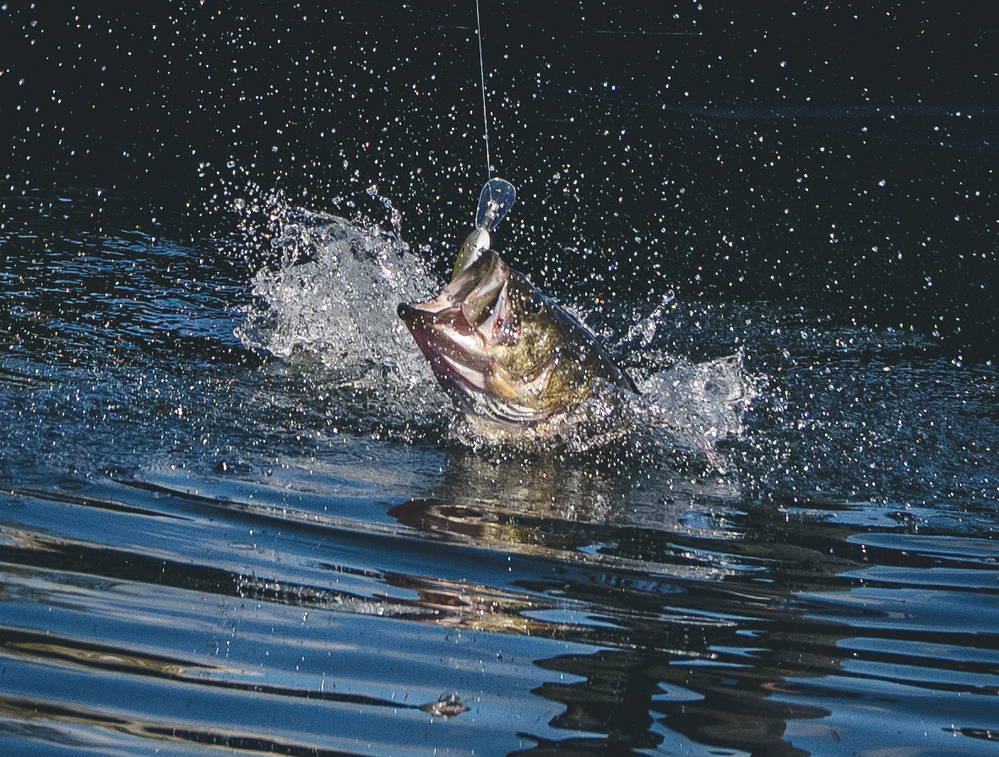 The 8'0" (96) rod is very well-balanced when paired with a 300-size Shimano Curado reel and is an actual "rocket launcher." Though the length might seem awkward to some, appearances can be deceiving. When fishing these deep-diving crankbaits, anglers will almost forget that they're throwing monster-size plugs. The length and power of these rods create a perfect balance of casting distance and control.