Conventional
E6X
Carbon is the basis for our existence at G. Loomis. Being #6 on the Periodic Table of Elements, it was only fitting to name our new material- E6X. This new technology facilitated the creation of a blank that rivals our most advanced fibers in power, strength, weight and sensitivity while offering improved balance and leverage. When anglers need to naturally fish their rod "tip up", be it drifting for steelhead or dragging a Texas-rigged worm or tube jig for bass, this characteristic is almost as critical as the overall rod-weight required to provide the necessary balance that makes a quality rod stand out. At G. Loomis, know that we'll build the most technical rod that will enable you to feel every single transmission sent up your line, at a competitive price point.
Shop E6X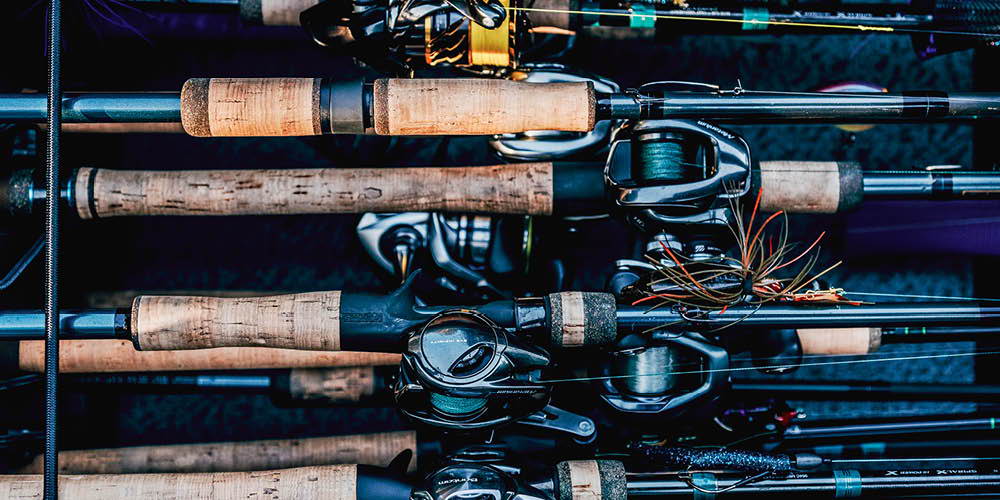 Tough To Choose, Right?
We're here to help. Click below, and let our rod finder help point you toward the right tool for the job.
Find Your Rod