Fish the Radically Redefined NRX+ Rods
The opportunity to create something exceptional is a weighty responsibility. When the G. Loomis Product Planning Manager for G. Loomis proposed refinement to the original NRX series of bass rods, he recognized that the task would be challenging but also attainable. As a brand, we have a strong understanding of what anglers demand from G. Loomis products and are confident that our cutting-edge technology, materials, and components will always surpass any rod brought to market by our competitors.
Built utilizing proprietary Spiral X technology from our parent company, G. Loomis manufactures each NRX+ by hand at our factory in Woodland, Washington. Spiral X delivers a super-responsive action with fast blank recovery, amplifying casting distance and accuracy.
Engineers leveraged the expertise of the experienced G. Loomis pro team during the development and testing of the NRX+ series. After fishing the rods in high-profile events for months, these anglers can now reflect on G. Loomis' most recent achievement.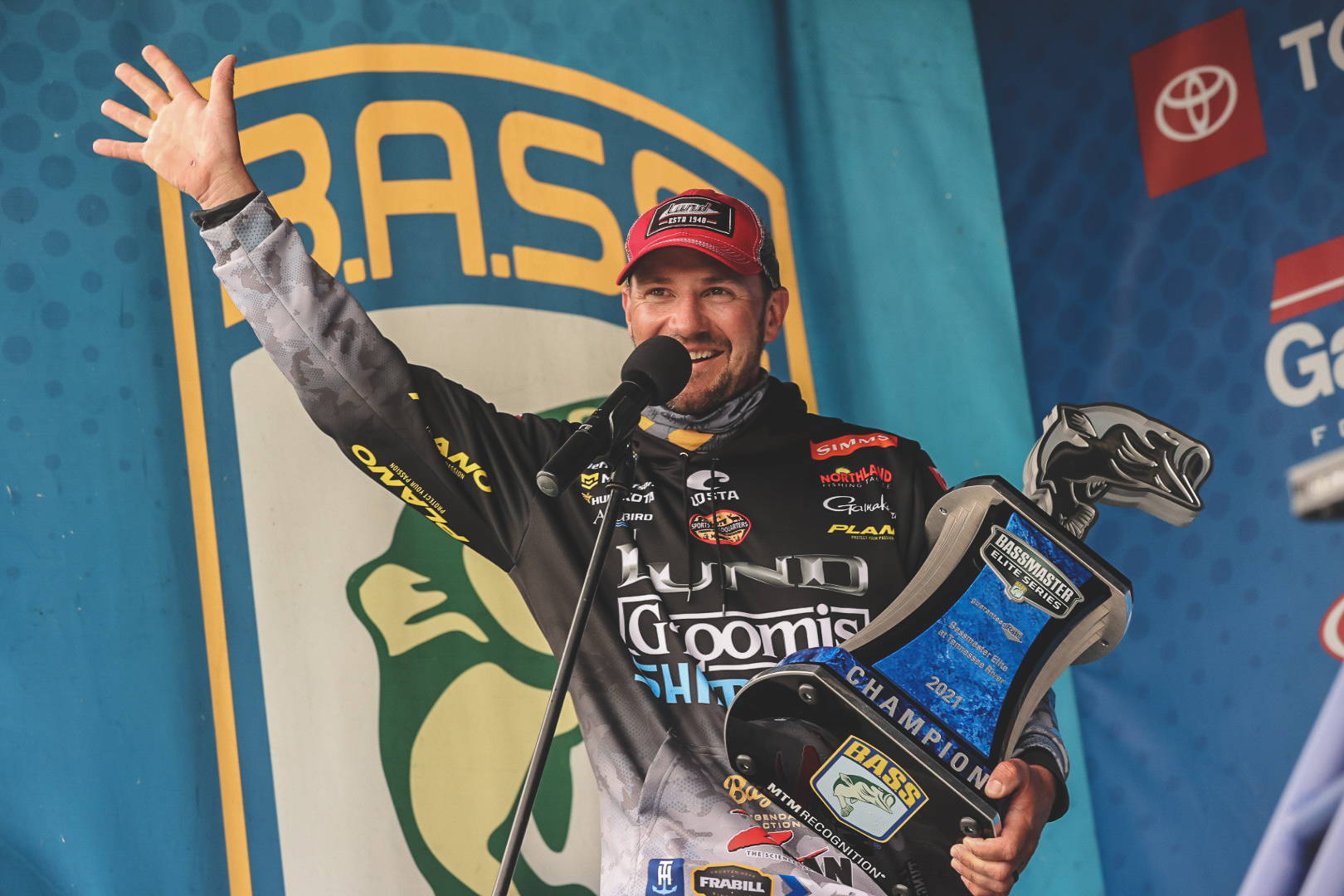 Jeff "Gussy" Gustafson: Bassmaster Elite Series Champion
"I've fished G. Loomis rods since I was a teenager. After I fished the original NRX for the first time, I never wanted to use anything else. The actions were perfect. They were incredibly light and perfectly balanced," notes Gustafson.
"I was skeptical when I heard G. Loomis planned to replace NRX with something new. But those feelings vanished when I put the new and improved NRX+ to work for the first time. I was blown away by what I received. Fishing a rod that is so light and balanced — and performs so ideally — is surreal."
"From last year's Bassmaster Classic to my win on the Tennessee River this season, I've fished NRX+ prototypes and production rods almost exclusively using a wide variety of techniques. No matter where or how I fish, NRX+ rods are the only ones I want on the deck of my boat. Once again, G. Loomis has built a series of rods that will far exceed any angler's expectations."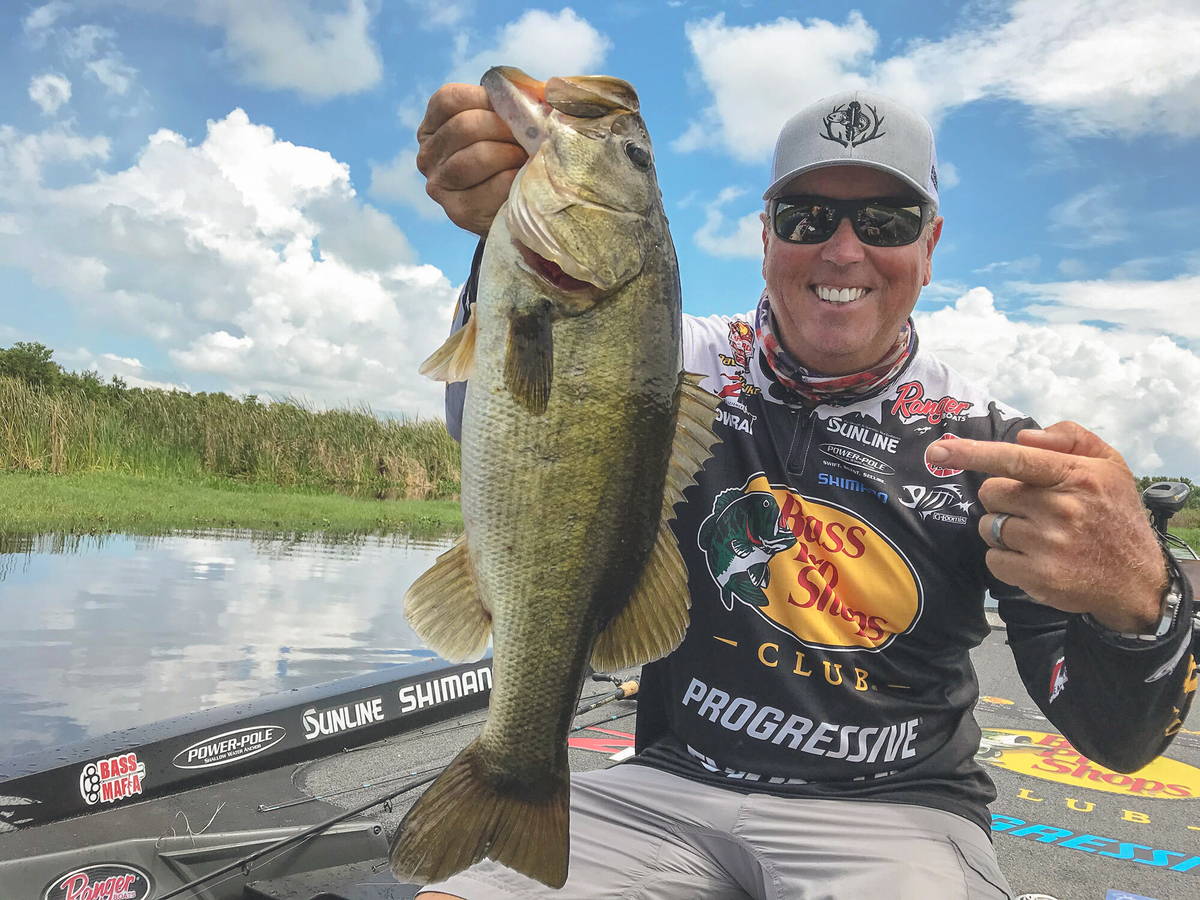 David Walker: MLF Bass Pro Tour Angler and Former FLW Angler of the Year
"Looking back, my 23-year relationship with G. Loomis is one that I truly cherish. Their rods will continue to be the only rods on my deck," asserts Walker.
"I've fished every G. Loomis bass rod from the GL2 to the NRX. Everyone knows the GLX has always been my mainstay, but the new NRX+ has power and backbone that fits my fishing style better than anything else. I'll tell you this: NRX+ are the best rods I've ever fished."
"Usually, there's a trade-off between power and action. Either a rod is sensitive and light but weak in power or heavy and stiff with low sensitivity. What's most impressive about NRX+ is that you get the best of both worlds. The term 'game-changer' is widely used, but it truly applies to the G. Loomis NRX+ series."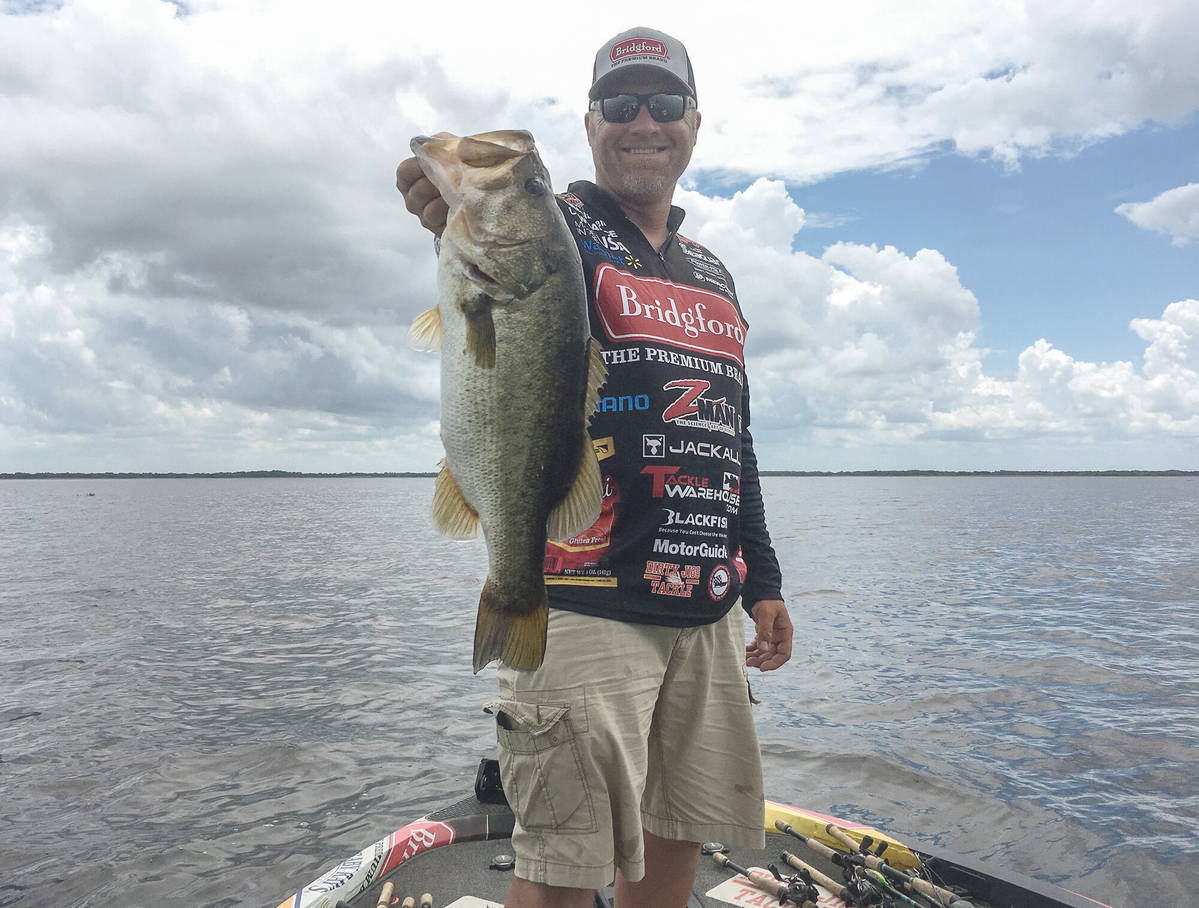 Luke Clausen: MLF Bass Pro Tour Angler and 2006 Bassmaster Classic Champion
"I was just 5 years old when I fished my first G. Loomis rod, because that's all my Dad used," recalls Clausen. "In high school, I worked in a tackle shop, which allowed me to fish a broad spectrum of gear. Anglers would openly air their dislikes about tackle, but they only ever raved about the G. Loomis rods. The year I graduated from college and qualified to fish with BASS is when I jumped in with both feet and began to grow with the brand."
"I'll never forget the first time I picked up the original NRX. The lightweight blank and insane sensitivity blew my mind. I quickly replaced everything in my rod locker with NRX and never looked back."
"When I fished the NRX+ for the first time, I couldn't believe that a rod that feels weightless in your hands could wield so much power on the hookset. Being lighter, they're effortless to cast and allow anglers to fish comfortably all day.. The new NRX+ has a model for every technique I fish, whether it's fishing a bladed jig in heavy cover, skipping a frog, pitching a worm, or working a finesse jig. The NRX+checks all the boxes."
Aaron Martens: MLF Bass Pro Tour Angler and Three-Time Bassmaster Elite Series Angler of the Year
"I've loved G. Loomis fishing rods my whole life," reflects Martens. "As a teenager, I paid for my fishing habit by working at Turner's Outdoorsman in Reseda, California. That's where I got into the IMX and then the GLX series. Back then, there was nothing better in the industry. When I look back, the classic G. Loomis actions played a considerable role in my evolution as an angler."
"Finesse fishing is still an essential part of my game. The NRX+ is incredible for small swimbaits, hair jigs, and finesse rigs. They have a soft tip but plenty of power in the rod's midsection, while their parabolic bend ensures that I can fish light line with confidence. Spy baits have tiny trebles that can straighten, letting bass pull free; A softer rod balanced with just enough hooking power is vital."
"Hands-down, the NRX+ is the best rod I've ever fished. Whether I'm flipping heavy cover or working a finesse technique, I know that the G. Loomis NRX+ will transmit every bite or bottom change and always give me the advantage."
G. Loomis shares the obsession of every bass angler: catch more fish, catch bigger fish, and win. The radically redefined NRX+ series is the culmination of tireless efforts to produce the most advanced bass fishing tools on the planet. All 28 models of G. Loomis NRX+ rods are available from dealers now.
Cast one today.
FEEL CONNECTED.