Conventional
IMX-PRO
Blending hi-tech materials with innovative design, IMX-PRO has achieved the impossible by creating a lighter version of the already "airy" IMXs. Utilizing Conduit Core technology in the rods, removes excess wraps of graphite and replaces them with a proprietary material that's of equal strength, while weighing dramatically lighter. IMX-PRO utilize strategic scrim placement to provide anglers with exact tapers and the proper flex for specific techniques and fisheries IMX-PRO deliver the perfect blend of advanced Conduit Core technology, proven quality, and technique-inspired design.
Shop IMX-PRO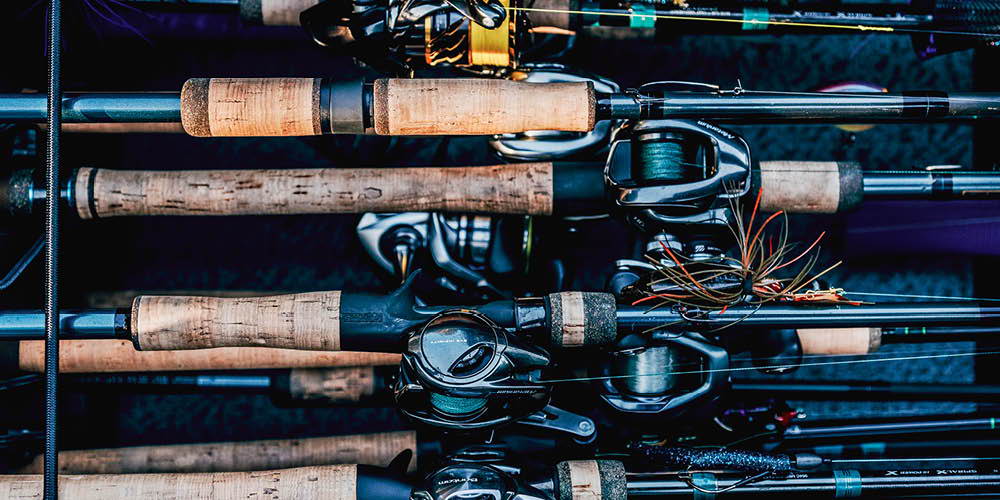 Tough To Choose, Right?
We're here to help. Click below, and let our rod finder help point you toward the right tool for the job.
Find Your Rod